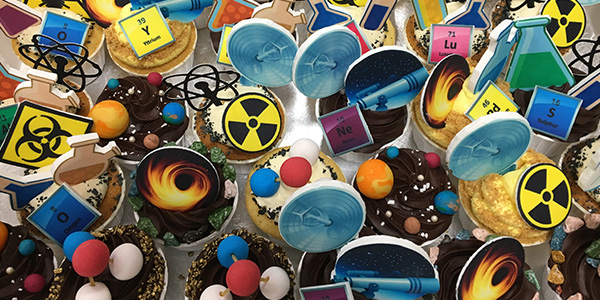 Event Horizon Telescope Press Release
Co-organized a press release viewing party. I mostly helped with the awesome nerdy cupcakes.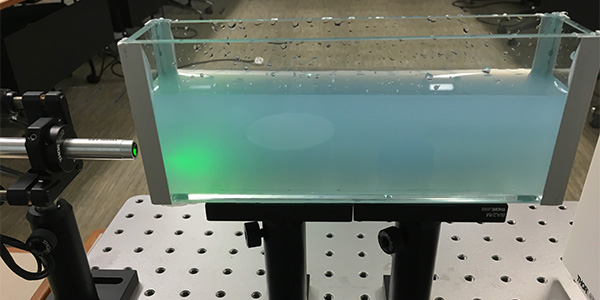 I gave a lecture about how we can use lasers to measure the amount of stuff is in the water and air around us.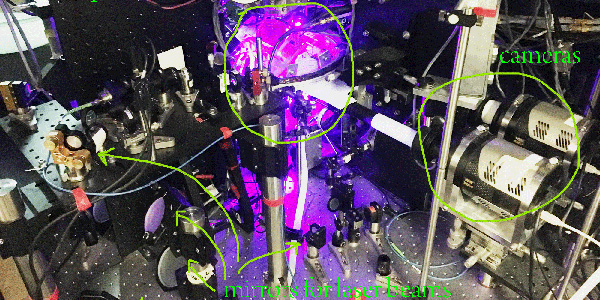 Skype A Scientist 2017, 2018
Video conversations over the internet with classes of middle-school students about experimental physics in a laser cooling lab, through skype a scientist.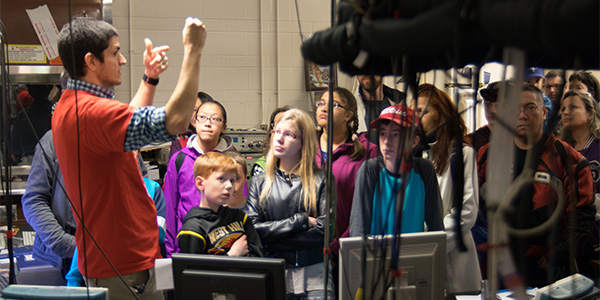 Science Rendezvous 2017, 2018
As part of a Canada-wide festival celebrating STEM, the Physics Department at the University of Toronto hosted an open house in Mclennan Physical Laboratory. In addition to assisting visitors with interactive demos, I led a tour of the Ultracold Atoms Group lab facilities. Over 50 guests ranging in age from about 8 to about 80 got to see how we use lasers and magnets to create some of the coldest matter in the known universe, and how we use that matter to understand the basics of superconductivity and magnetism.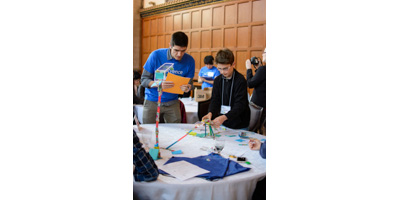 Let's Talk Science Challenge 2017, 2018
At an all-day STEM event for students in 6th-8th grades, teams of 4 compete in a STEM trivia contest and a hands-on design challenge. Students also learn about science at several interactive demonstration booths. I supervised two teams and helped judge the design challenge.